We are currently hiring a full-time licensed mental health therapist ready to grow their practice.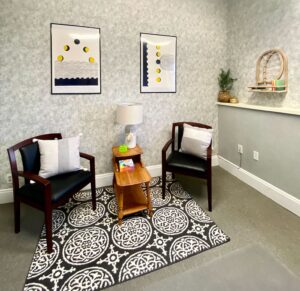 This cozy office space looks out onto Main St of Downtown La Crosse and can come fully furnished with décor (some decorations in photo are not included), a desk, computer, and seating. You are also more than welcome to bring your own décor, furniture, and equipment to personalize the space. There is a private waiting area shared with one other counselor just outside the office.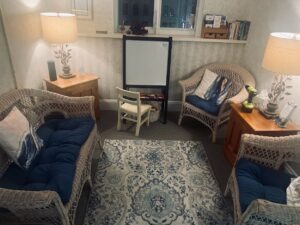 For more information on the pay structure of the position as well as the perks & benefits of working with Garrison Counseling, visit our careers page!