Meet the Team at Garrison Counseling
You can count on Garrison Counseling to have the right counselor for you. We look forward to meeting you in person and answering your questions about our therapy or parent education opportunities.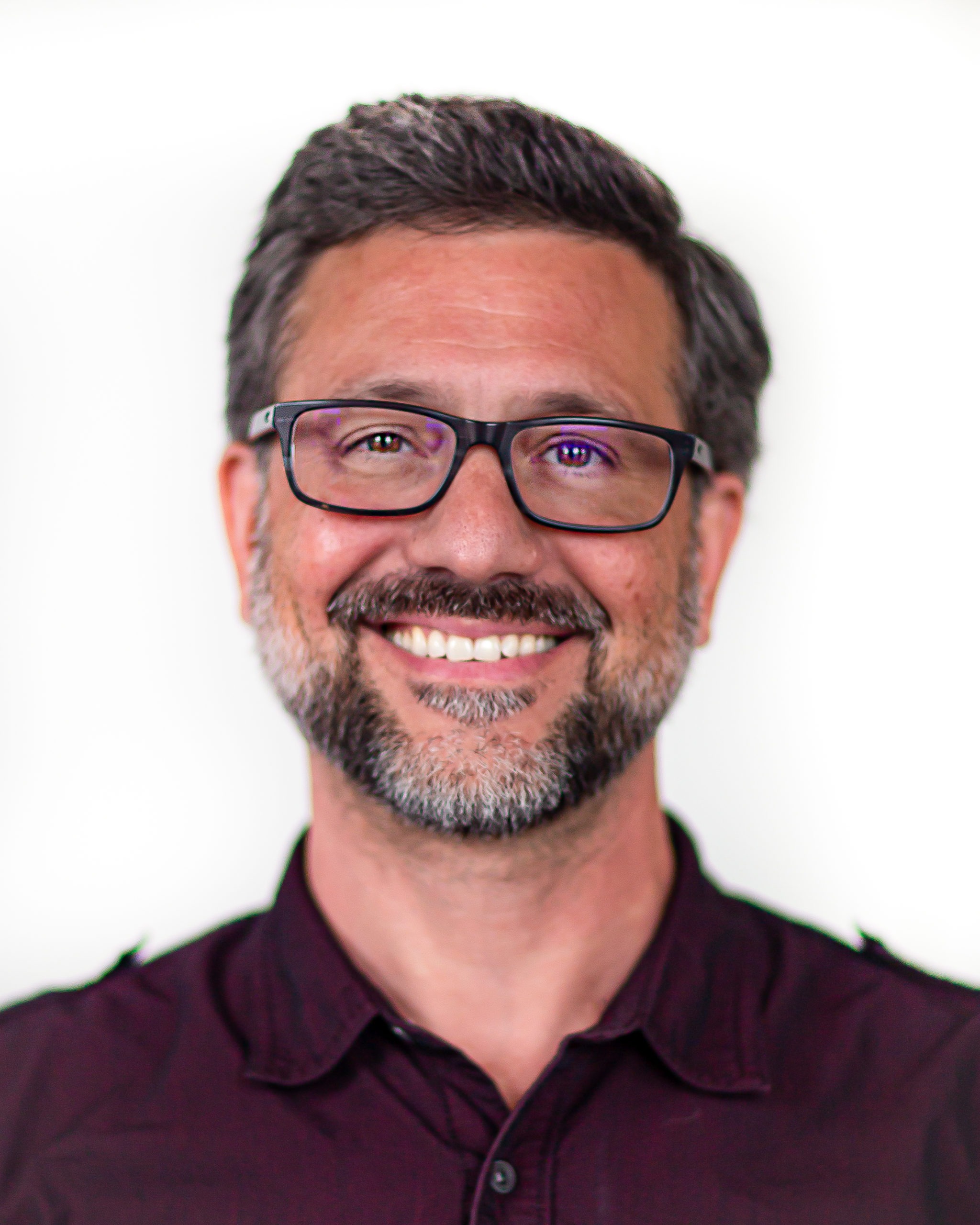 Gregg Scharf, MS, LPC, CSAC, ICS
Gregg is the President of Garrison Counseling, and a Licensed Professional Counselor and Clinical Substance Abuse Counselor. As a dual-licensed counselor, Gregg specializes in individual out-patient psychotherapy utilizing counseling theory with philosophical rationale. He also assists with court-ordered alcohol and drug assessments, DOT assessments as a certified Substance Abuse Professional (SAP), as well as attorney-ordered assessments. 
Check out Gregg's Psychology Today profile to learn more about him.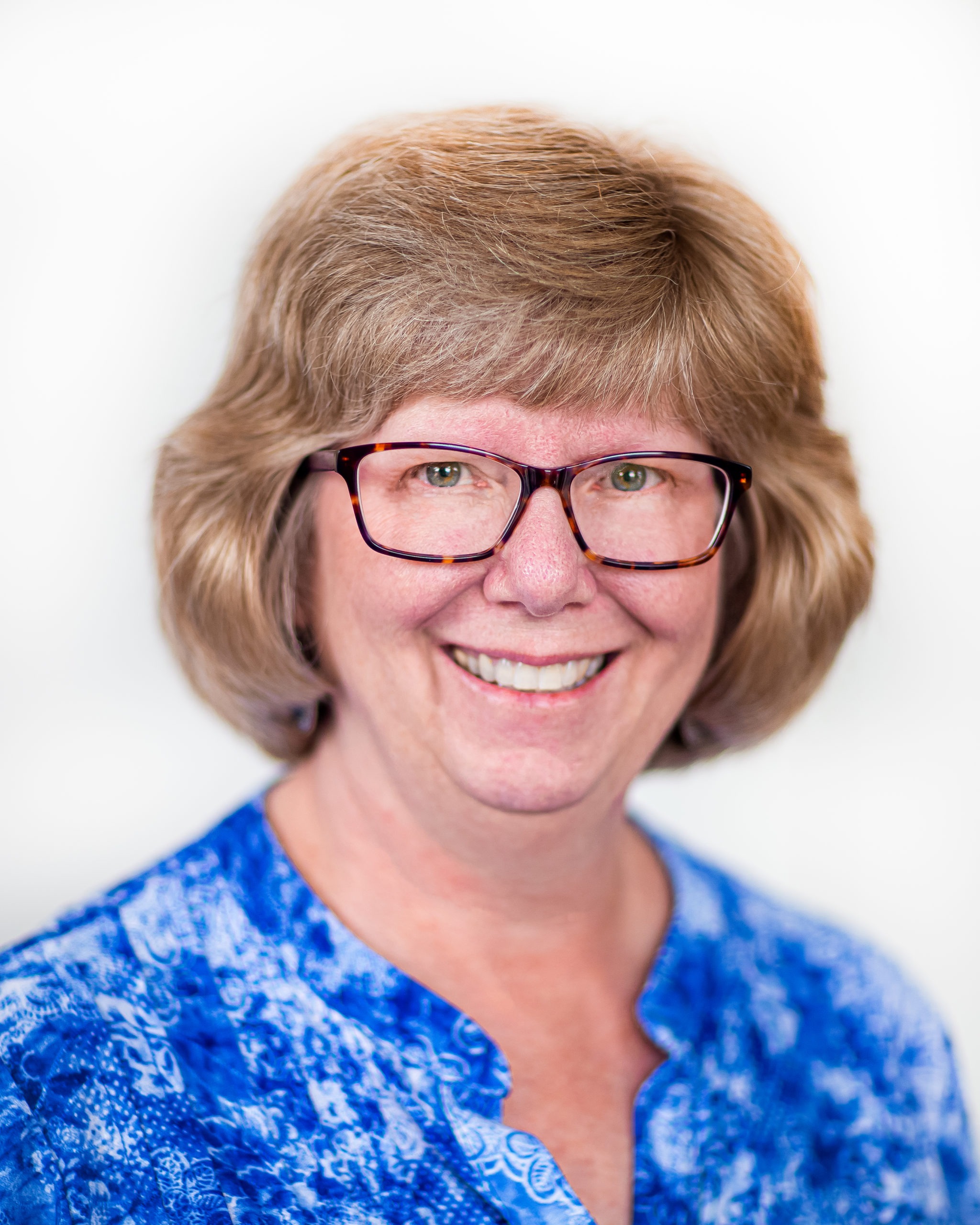 Christi Nowland, MSSW, LCSW
Christi is a Licensed Clinical Social Worker with more than 30 years of experience. She works with adolescents and adults with a wide range of issues. Christi specializes in trauma work and is trained in EMDR. She also sees clients with adjustment disorders, stress, depression, anxiety, bipolar disorder, grief, dissociative disorders and clients dealing with acute or chronic illness. Christi especially enjoys working with college students and retirees.
Check out Christi's Psychology Today profile to learn more about her.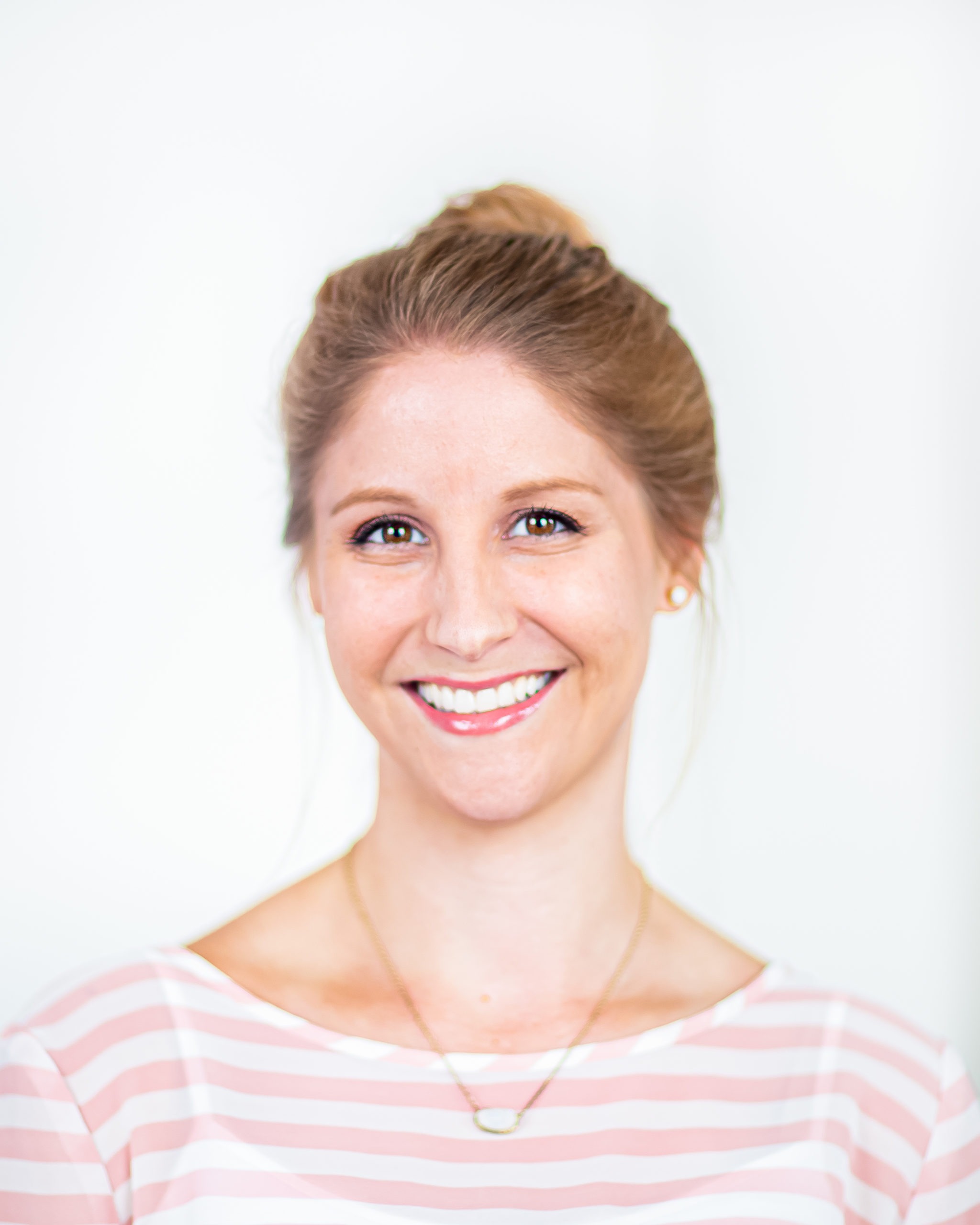 Leisha Lucas, MA, NCC, LPC
Leisha is a professional counselor who specializes in play therapy, trauma, child sexual abuse and domestic violence. As a therapist, she conceptualizes clients within the framework of their lifestyle and needs, allowing the counseling process to be custom designed for each individual. Leisha provides supportive, egalitarian counseling relationship and maximizes strengths to help the client work toward achieving his or her goals.
Click to see Leisha's Psychology Today profile.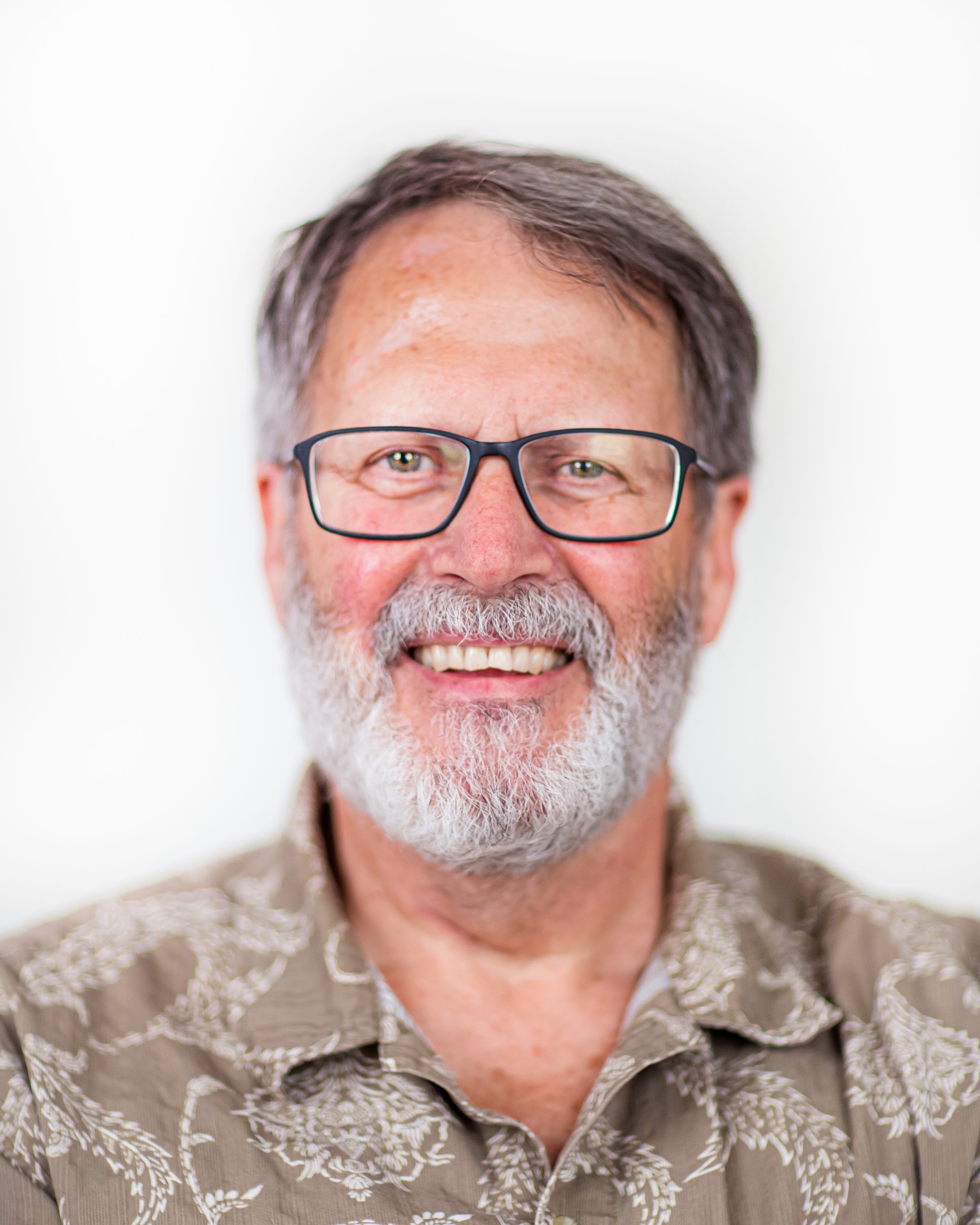 Mark Shaw, MS, MFT, LCSW
Mark comes to Garrison Counseling with over 40 years of clinical experience as a Licensed Marriage and Family Therapist and Licensed Clinical Social Worker. We are blessed to have a therapist with Mark's breadth of experience for our clients and as a resource for ourselves. When Mark isn't assisting his fellow clinicians, he can be scheduled on Monday's and Tuesday's and he enjoys working with all ages.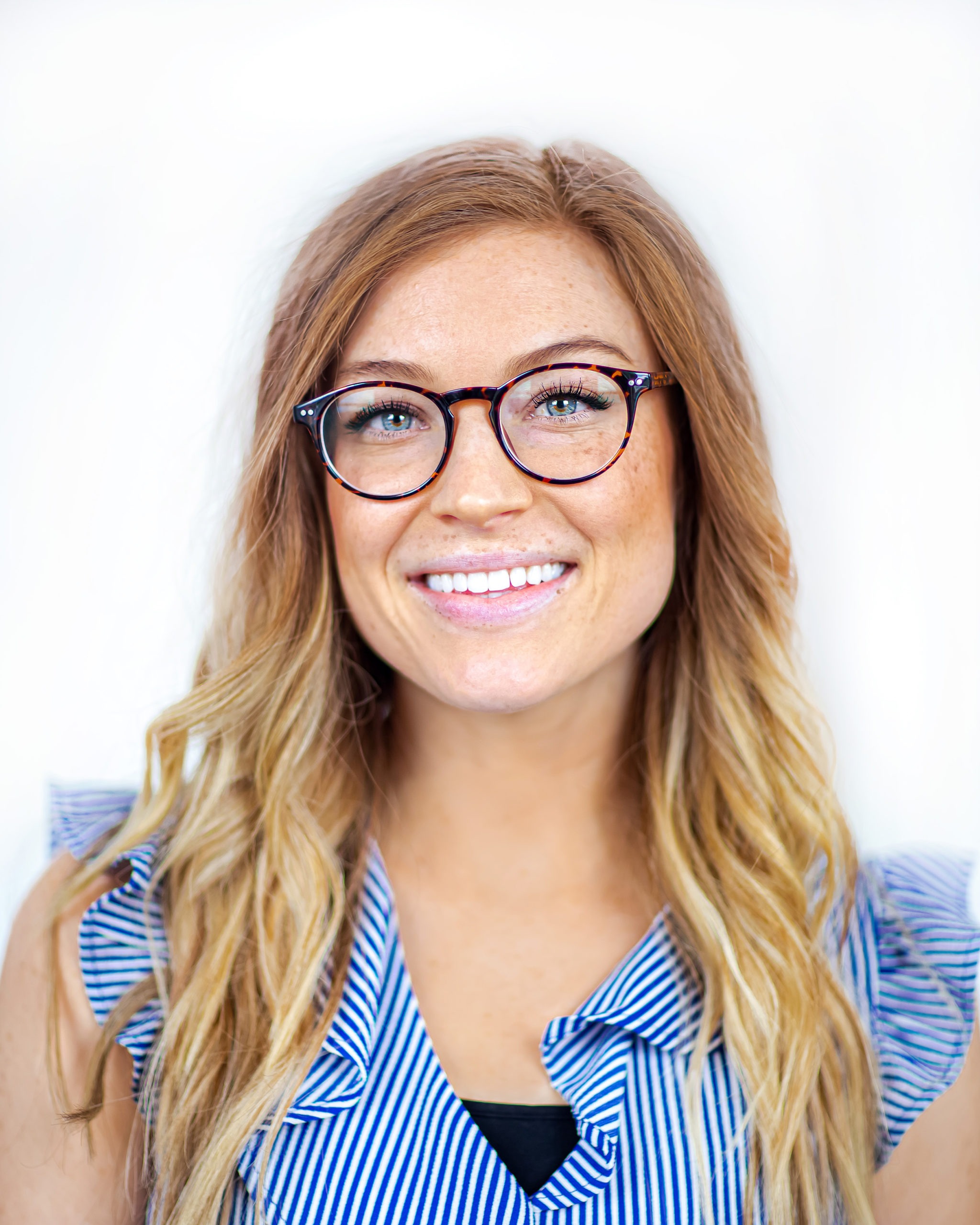 Kelsey Whalen, MS, MFT
Kelsey specializes in marriage counseling and family therapy and works with children ages five and up, as well as adults, including couples who are looking to break any unhealthy cycles that can get them stuck. She believes therapy is a space where we can heal from the past in order to promote a meaningful future. Kelsey offers a warm, empathetic, and personalized therapy experience built on trust and honesty.
Check out Kelsey's Psychology Today profile here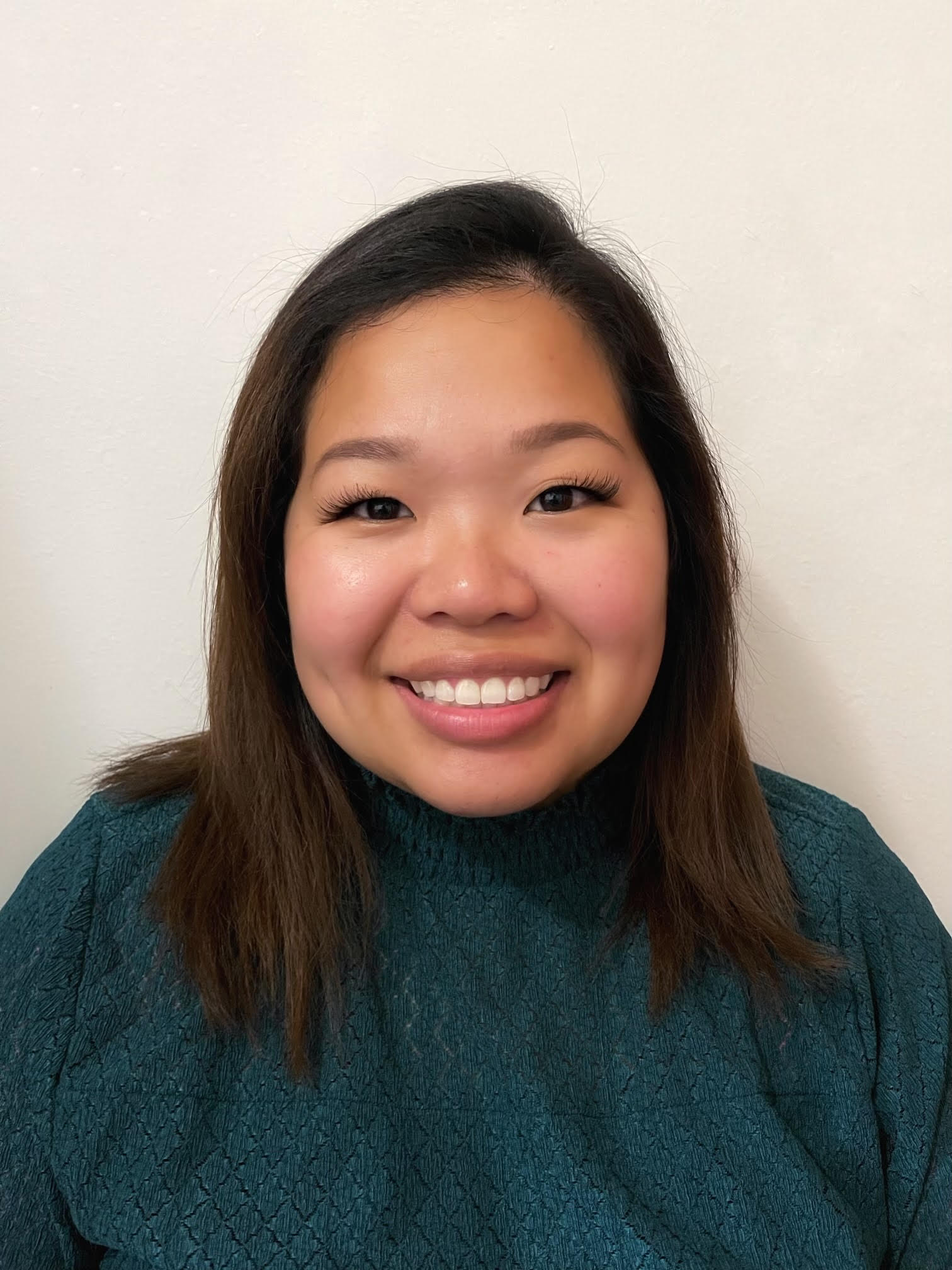 Houa Yang, LPC
Houa is a Licensed Counselor with a background in multicultural counseling and works with adolescents and adults. She believes everyone deserves the perfect space to share their story and that everyone already has many strengths and skills. Through compassion and support, Houa provides a holistic approach and reflects on the individuals needs and lifestyle to uncover hope, strengths, and solutions for her clients.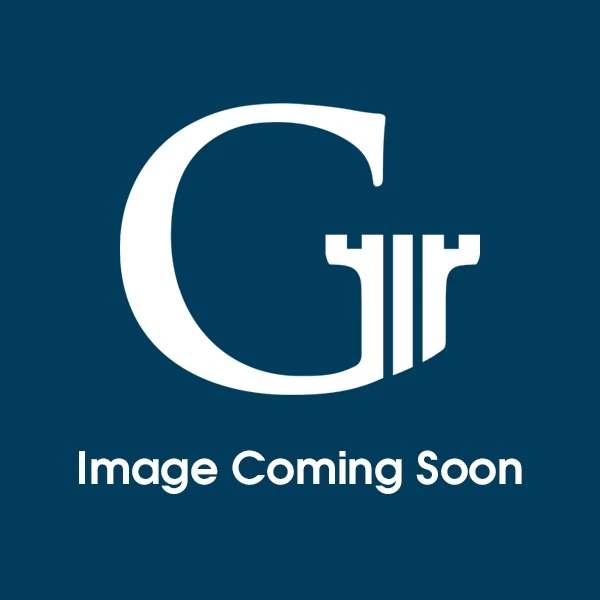 Riley Schroeder, LMT
Riley is a Licensed Massage Therapist dedicated to helping clients move through a wide range of physical, emotional, and spiritual transitions in the most efficient and transformative way possible. She tailors her treatment approach to meet the needs of each client. This is to ensure the best possible outcomes, as she is trained to effectively merge traditional massage with mental health treatment concerns. We are excited to have Riley on the Garrison team and we know she will help build the Garrison Vision for mental health treatment.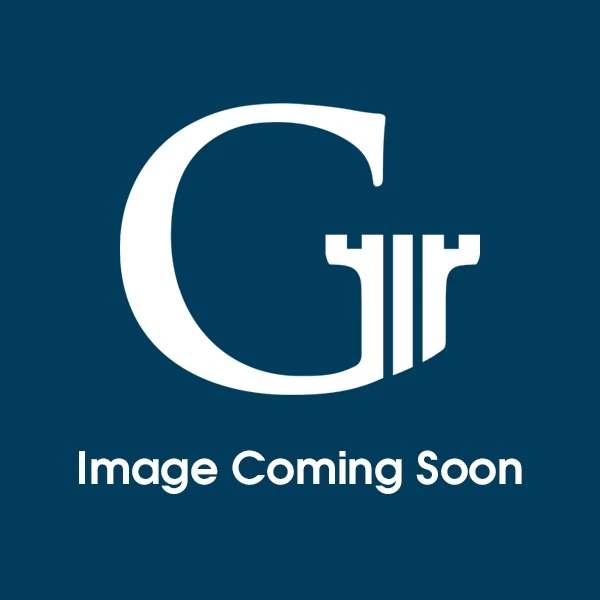 Jenna Mosley
Jenna is our office manager and client rights specialist at Garrison Counseling. She comes to Garrison with over 10 years of administrative and billing experience. She is the friendly voice that answers the phone when you call. She has a caring and compassionate nature that allows for clients to feel comfortable when attending our facility. Jenna is also currently attending college to become a clinical mental health counselor.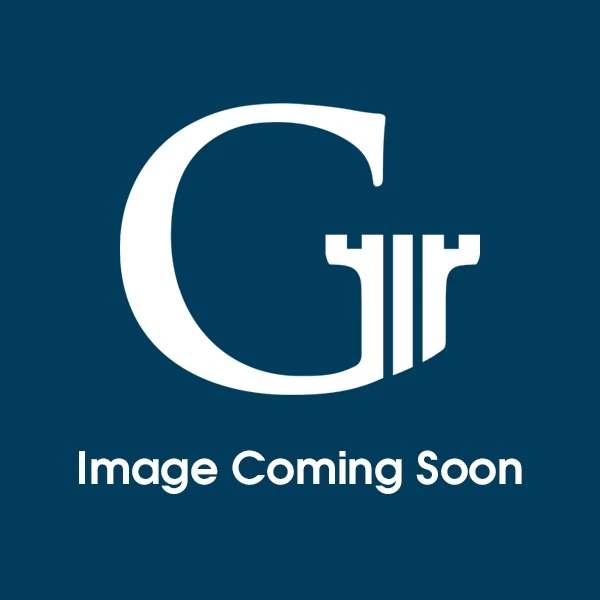 Garrison Intern
Clink the link below to inquire about internship opportunities