Caring and Professional
Counselors You Can Trust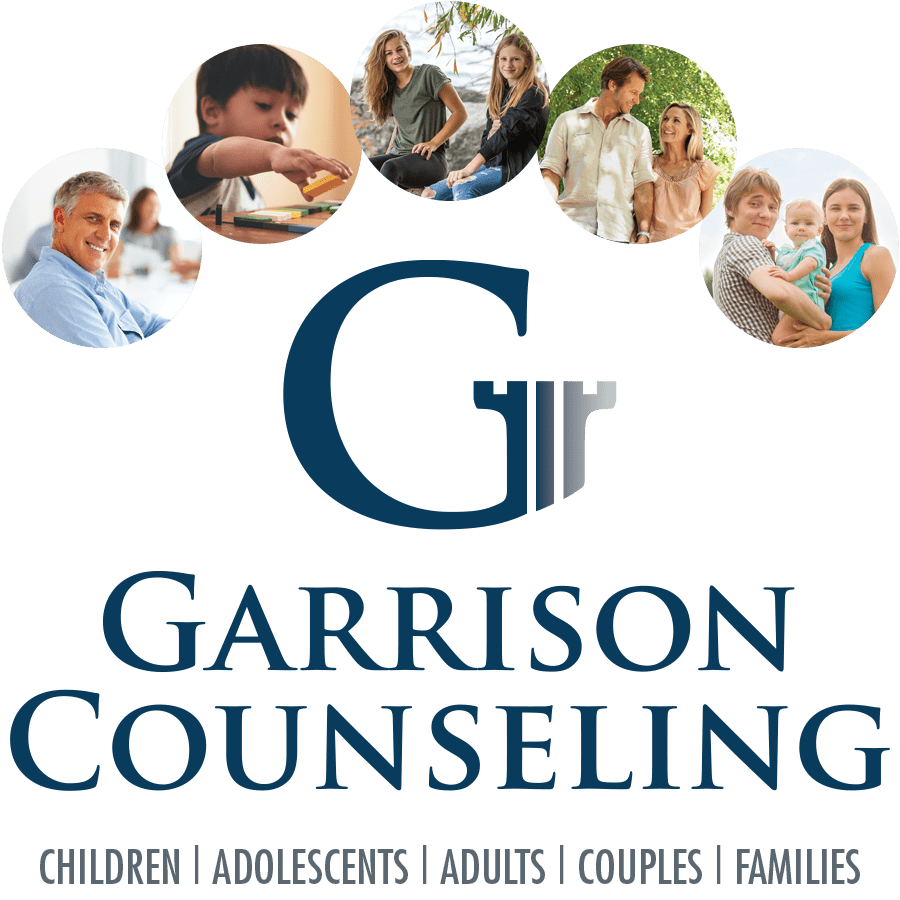 A Foundation Built on Trust
Welcome to Garrison Counseling in La Crosse, WI
At Garrison Counseling, we know asking for help can be difficult, especially since stigma surrounding mental health and addiction treatment still exists. Furthermore, it can be difficult to access the services or find the best treatment options with so many to choose from. You can count on Garrison Counseling to have the right counselor for you.
Garrison Counseling provides mental health services as well as outpatient substance abuse treatment for youth, adolescents, and adults. Our therapists specialize in individual, couples, and family counseling and psychotherapy. We strive to provide a warm and caring environment in a safe, private, and comfortable space. This allows for open and productive communication in order to develop new insights and beliefs. This allows us to see our struggle from a new vantage point, thereby creating an opportunity for a change.
Garrison Counseling Services
Navigating Life's Moments
Frequently Asked Questions
We are approved providers for most insurance companies and can work with most insurance plans.
Mental Health Issues We Treat
Addiction Treatment
Adolescent Counseling 
Family Counseling 
Relationships 
Marriage and Couples Counseling 
Men's Issues 
Depression 
Grief / Loss 
Anxiety / Social Anxiety / Self-Esteem 
Stress Management 
Assertiveness Training 
Obsessive Compulsive Disorder 
Personal Enrichment and Empowerment 
Adjustment Disorder / Adjustment Issues / Life Changes 
Oppositional Defiant Disorder 
College Adjustment 
Trauma / Abuse / Domestic Violence / PTSD 
Dissociative Disorders
Chronic and Acute Illness
Chronic and Persistent Mental Illness / Schizophrenia
Gay / Lesbian / Transgender / Sexual Identity Issues
Geriatric Counseling
Counseling for Sexual Abuse / Sexual Issues
Divorce, Family, and Workplace Mediation
Anger Management
Eating Disorders
Bipolar Disorder
Aging and Disability
Postpartum Depression
Parenting
Teen's Issues