Explore current job opportunities
Working for Garrison
Our Culture
Careers
Current Job Opportunities
Commission Structure,
Perks, & Benefits
Why work for Garrison?
Current Job Opportunities
Mental Health Therapist
We are currently hiring a full-time licensed mental health therapist ready to grow their practice. Working for Garrison, you will have more time to focus on your clients and less time worrying about building clientele, appointment setting, and billing. We have a very strong client base and your schedule will fill up quickly with new clients with the help of our office manager and the online platform, Simple Practice. Prior experience is a plus, but not mandatory. You will be working alongside experienced therapists with a wide range of specialities and knowledge. We provide a flexible and comfortable work environment with Telehealth options available. Other benefits include an employee lounge, a massage therapist to utilize for yourself and your clients, and unlimited coffee! Click here to explore all of the benefits of choosing Garrison Counseling.
Commission Structure
Garrison Counseling offers its contractors a commission-based payment system that rewards a full-time employment status*.
Each contractor shall qualify every month for one of two commission plans. However, contractors that qualify for Commission Plan B also have a Bonus Payment opportunity depending on how much revenue they generate. Scroll for more information on each commission plan.

Awesome Office Manager On Site

Simple Practice - Online Scheduling & Notes

Flexible Scheduling

Friendly & Welcoming Team Members

Slack Messaging

Employee Lounge

Weekly Team Meetings

Historical Downtown Location

Printing & Resources

Massage Therapy

Innovative and Progressive Ideas

Kat's Botanicals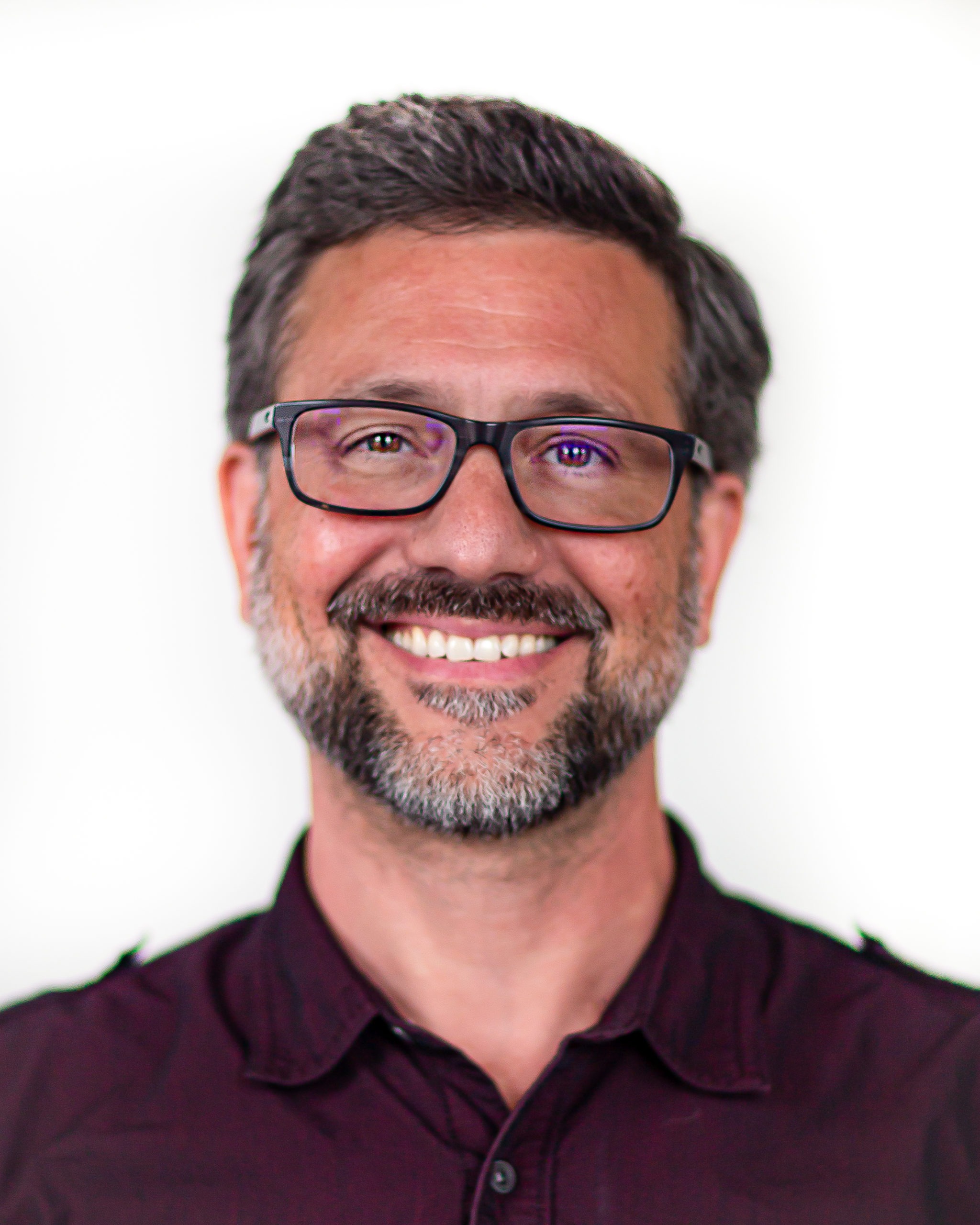 Gregg Scharf
President of Garrison Counseling
MS, LPC, CSAC, ICS
"I feel lucky to be part of a clinic that has had such a long history of providing high quality treatment to La Crosse. In 2023 Garrison Counseling will be celebrating 20 years as a private practice facility."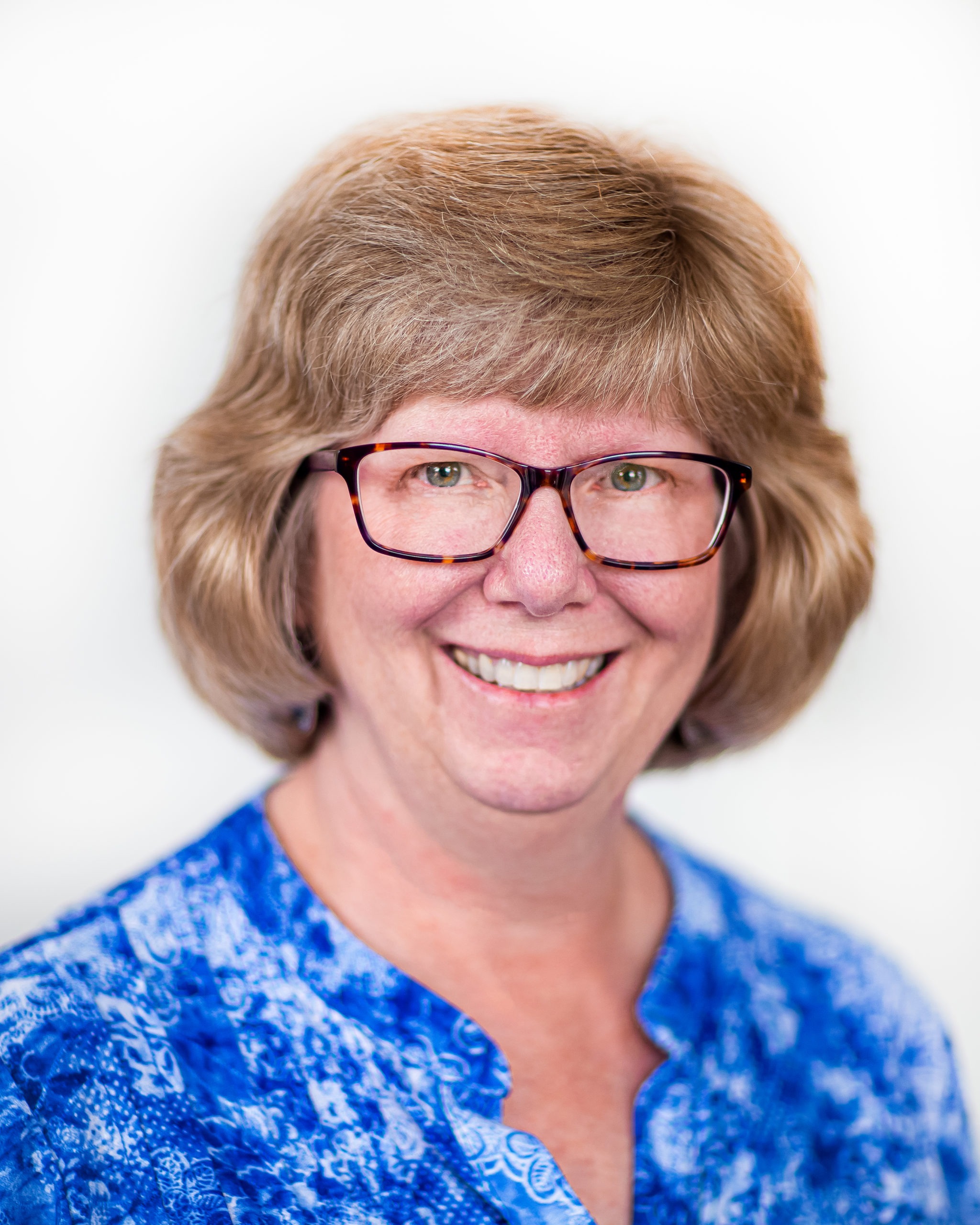 Christi Nowland
MSSW, LCSW
"Garrison Counseling has a real team-feeling and is a great place to learn from one another. We all care about each other and it's a fun and light environment."
Kelsey Whalen
MFT
"There is a real freedom to be authentic. All of the therapists are approachable and I truly value the leadership."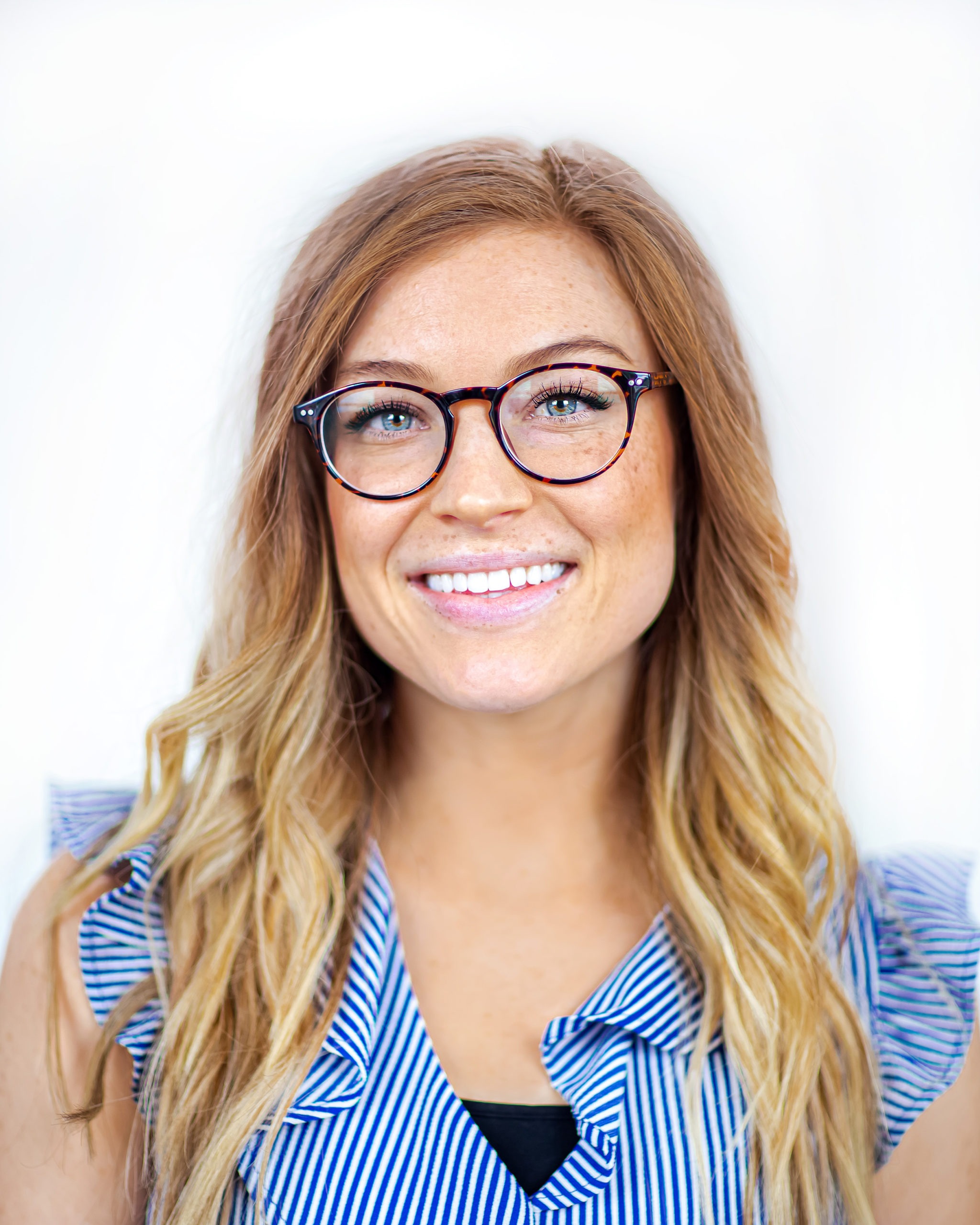 Leisha Lucas
MA, NCC, LPC
"I really appreciate the flexibility in setting my own schedule here at Garrison and being able to collaborate with supportive colleagues who each bring a variety of unique skills and experiences to the clinic."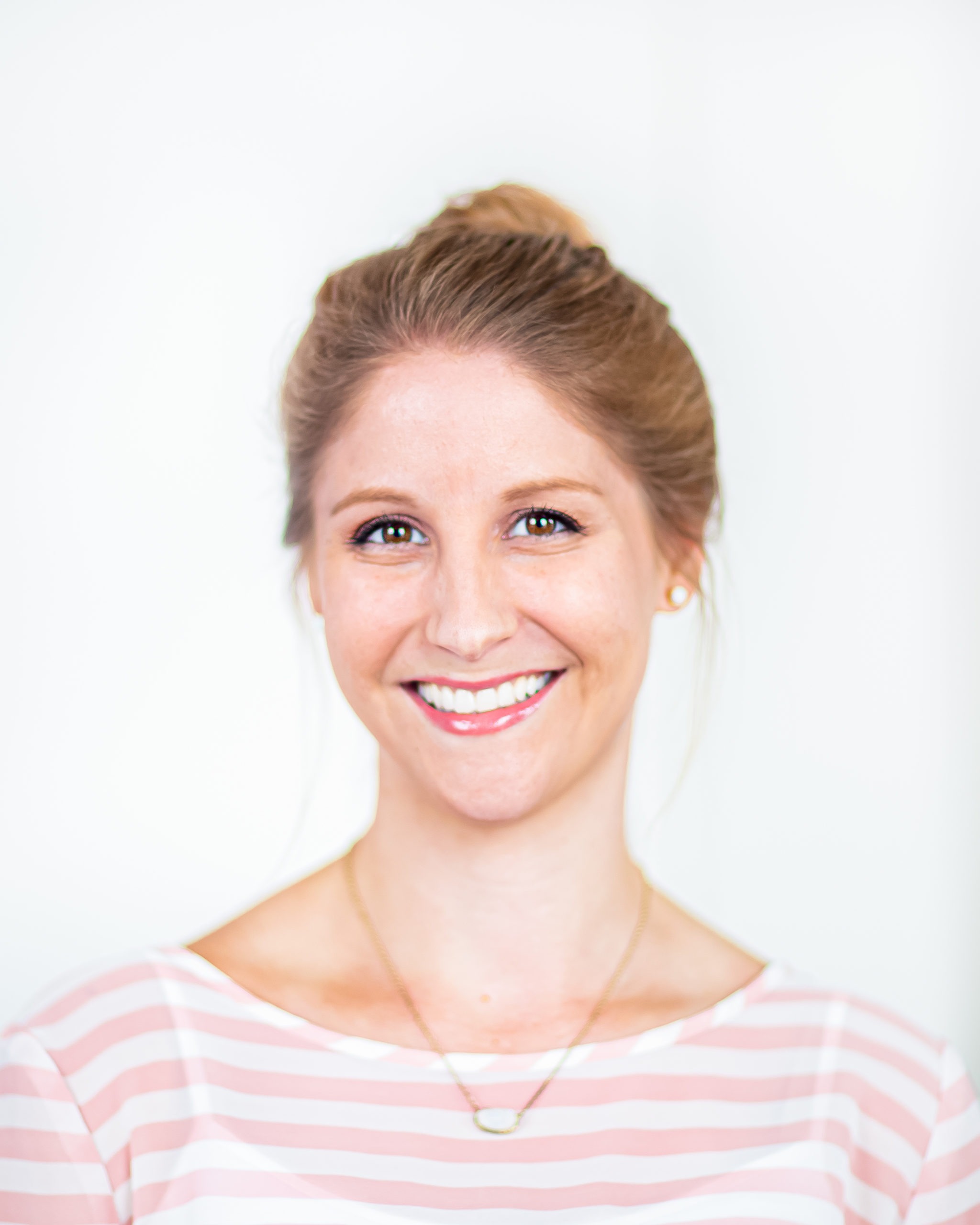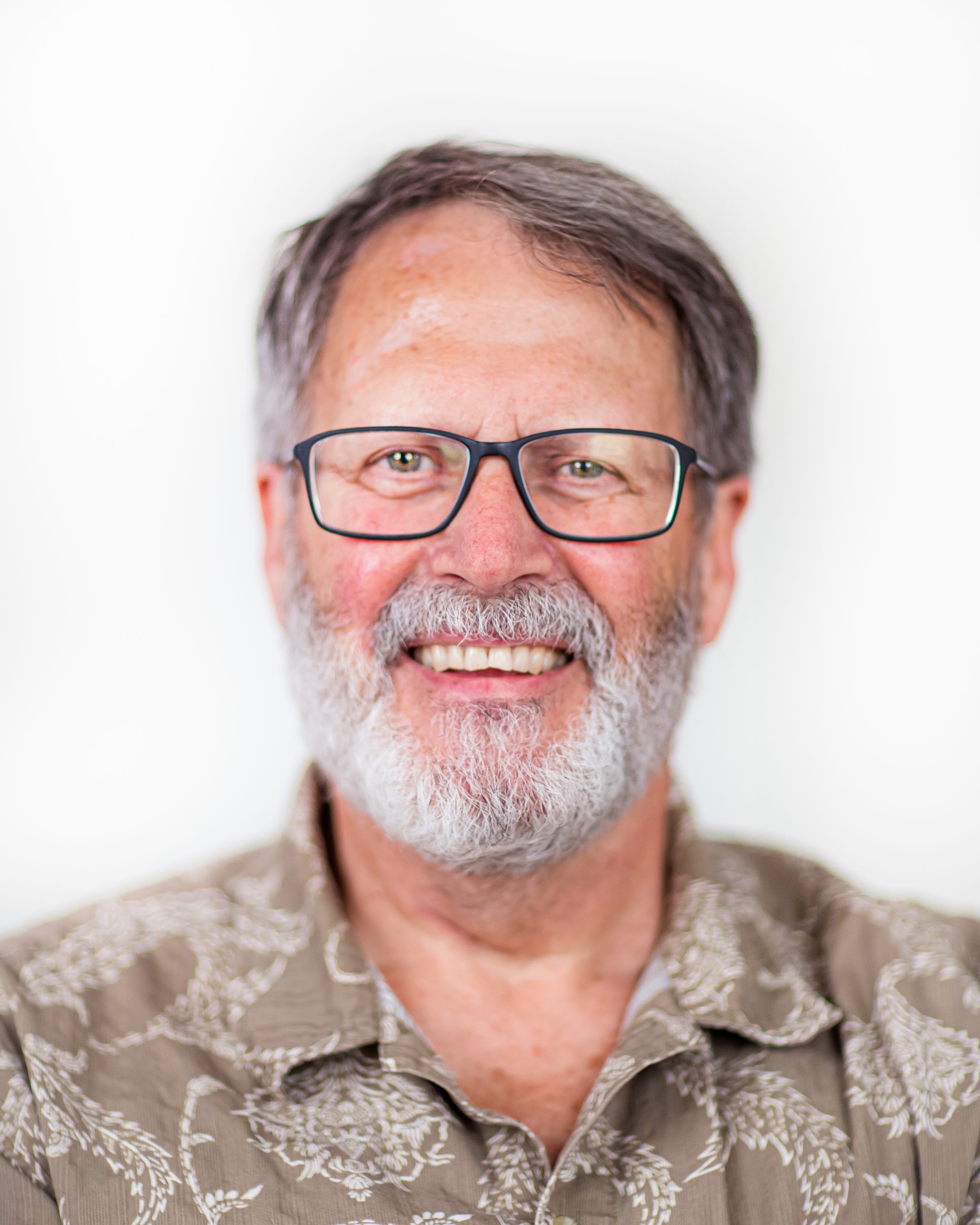 Mark Shaw
MS, MFT, LCSW
"There is a cohesive and supportive environment at our clinic. We all get along very well and that means a great deal to me."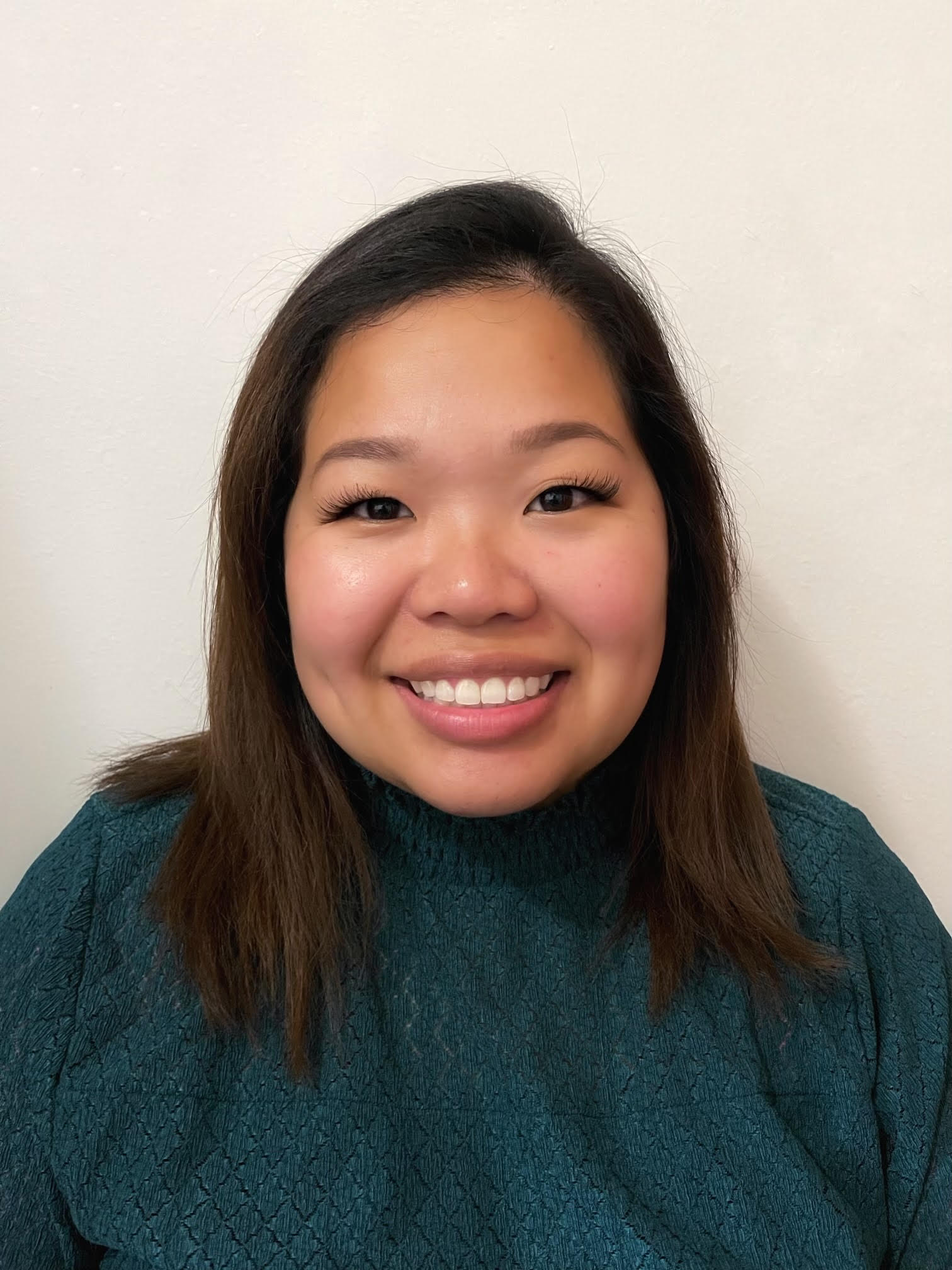 Houa Yang
LPC
"Everyone is open and easy-going. We look out for each other and are community oriented. I also love the creativity that everyone brings to the team." 
*Full-time, as perceived by Garrison Counseling, is more than 25 appointments each full work week. Other revenue streams can be considered in equal part to traditional appointments based on individual circumstance and agreed upon by Garrison President.